On the Rise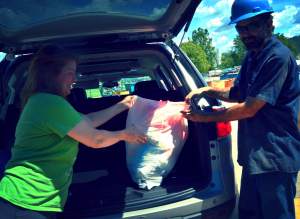 In the last few months scrap prices have started to bounce back and we can finally say that "scrap prices are up!" After hitting a low $20/ton we are back up to $100/ton for Sheet Iron. Scrap metal prices for vehicles have increased as well over the past month, going from $3 in January to $6 per hundred pounds in May. We are expecting a few fluctuations throughout the summer of 2016 and to hold at this level throughout the rest of the year.
It's not just ferrous scrap that's making a comeback, as non-ferrous material prices have also been on the rise. Aluminum, Copper and Stainless Steel have all been gaining a little momentum over the last few months equaling higher prices at the door. Consumption is good as vehicle sales are still hot and other recreational vehicle sales such as boat and RV are improving.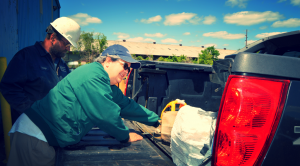 Now is the time to take advantage of these rate increases while the market is strong. Hopefully, if a decrease in rates is on the horizon, it will be a gentle adjustment and not the sharp slide we have experienced in the past year or so.
Contact West Virginia Cashin Recyclables for up-to-the-minute pricing and service for all your scrap needs.