New Year's Resolutions for Scrap Metal Enthusiasts
Picture this – you're at the annual New Year's Eve Party, everyone is talking about the events of the year and what the coming months will bring. The holiday stands a fresh slate, an official page turn, and with it comes a new you! But instead of vowing to finally make use of that treadmill in the garage that's gathered dust for much of its life, only to have a total relapse a week later….. Why not try a new resolution this year? Whether you're a regular scrapper or simply keep your recycling efforts to a household level, here are some super simple resolutions scrap metal enthusiasts will have no issue sticking to in 2017: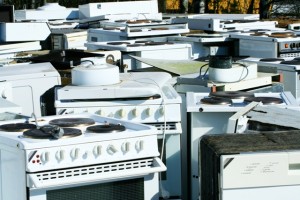 Clean Up and Cash In!
Spring cleaning is so overrated… get the jump on the cleaning phenomenon by taking a good moment of your time to assess what you can stand to part with. That old junk car — Gone.  The broken refrigerator sitting in your basement — Get outta here. Loose end wiring and sheets of metal also may stand to yield you a little more storage space and a couple dollars in the wallet. Have a serious amount of recyclable material around? Call us up! We have over 200 roll-off containers waiting to be trucked to your site to pick up and take away, hassle free.
Know Your Metals
Knowing the difference between copper and aluminum wire just won't cut it anymore if you want to be a better scrapper! That's right, understanding the difference in types of metals and their grades is what will get your dollar going the farthest. Take time to understand the variations and the distinctive qualities each metal and their varying grades possess and even more so, what they're worth. After all, what good is it to be sitting on a massive pile of precious metals when you aren't sure what they are? So crack open the books this year and commit a little more space up in the noggin for all information scrap-related!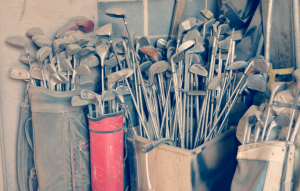 Understanding Market Prices
Keeping tabs on scrap metal prices can become crucial to increase your bottom line, stretching your budgets, and squeezing your raw scrap assets for every nickel they're worth. Noting the fluctuations in pricing will allow you to better measure the market and thus gain a better understanding of trade prices by region. Understanding that metals are often measured on a per-pound basis will also help you to better understand what cash returns to expect when you show up to the scrap yard.
Happy New Year from your friends at West Virginia Cashin Recyclables! Here's to hoping 2017 is your most profitable year yet!